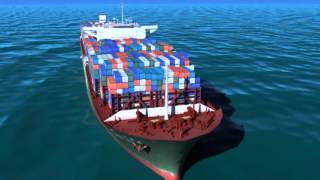 Cardinal Sea Freight
Did you know 90% of world trade is carried by the international shipping industry?
Shipping is the least environmentally damaging form of commercial transport and there are currently at least 20 million containers crossing the world.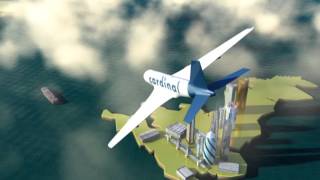 Cardinal Air Freight
Did you know air cargo represents less than 0.5% of the weight of all international cargo but 35% of world trade by value?
Last year the global aviation industry transported 86.9 million tonnes of cargo with a value of $6.4.
We're IATA accredited and handle over 4 million kilos of air freight annually.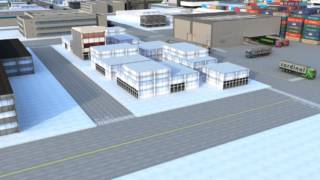 Cardinal Road Freight
All goods imported into the UK from outside the EU require import customs clearance before delivery can take place.
Last year, the value of all goods imported into the UK was £406 billion. All of Cardinal's UK facilities are fully bonded and AEO approved, allowing us to offer a complete import solution.